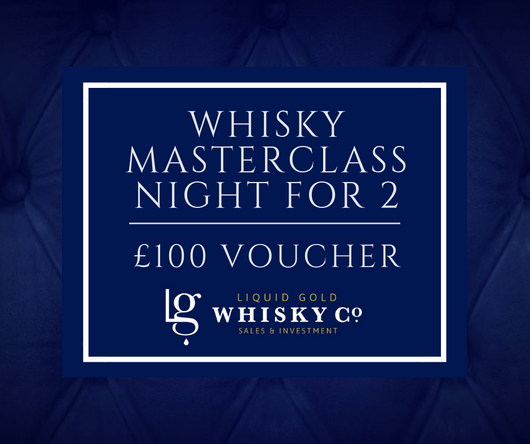 Whisky Masterclass for 2 - £100 Voucher
Regular price £100.00 Sale
Do you want to buy your family/friends a gift they will never forget? Our Whisky Masterclass for 2 would be the perfect gift and would definitely be a memorable evening out. 
During the evening you learn all about the origins and flavours of some of our favourite whiskies.
Please note this voucher is valid for 9 months from the date of purchase. Once bought you will receive an email with your voucher and details of how you can book your chosen date.