Welcome to Liquid Gold Whisky Co.
To us, a good whisky is liquid gold. We live and breathe it. We seek and find it. We sell and invest in it. And you can be a part of it.
Offering finest quality and rare whisky, discontinued and limited edition whiskies and whisky from silent distilleries, we're here for the collector and connoisseur.
With expert knowledge and unparalleled links with the industry, we're in a unique position to locate hard to find whiskies and help you build your collection or find the perfect gift.
But we offer so much more than just the liquid itself. An array of accompanying gifts and other specialist spirits. A jewel in the heart of Surrey in the form of a well stocked, stunning boutique stocking rare and collectable whiskies, a licenced bar and tastings and events throughout the year. A membership that makes you part of our club of whisky enthusiasts, gives you access to a fascinating source of information and education about your favourite spirit as well as generous discounts on products and events. And finally an exclusive investment club where through a range of unique plans you can see your investment in liquid turn to gold.
If you're as passionate about whisky as we are, then become part of Liquid Gold. A chance to discover, collect, invest, enjoy and celebrate whisky. We'll drink to that.
Enjoy the finest things in life?
Become a Liquid Gold Member and receive exclusive access to updates, whisky tastings and events, new products and insights into new releases and trends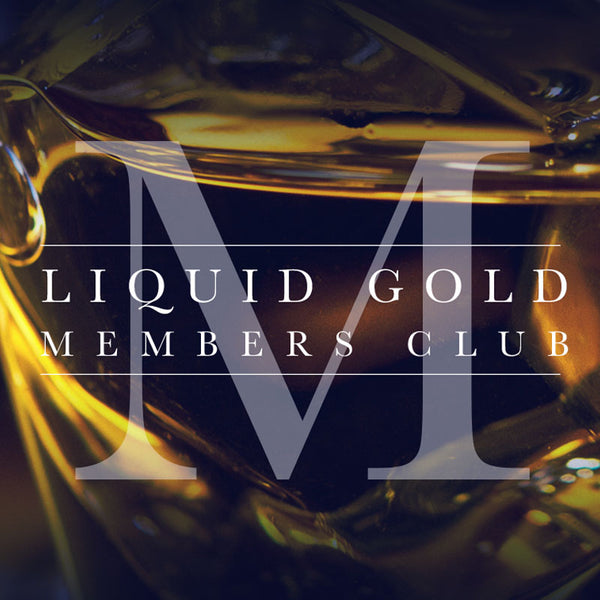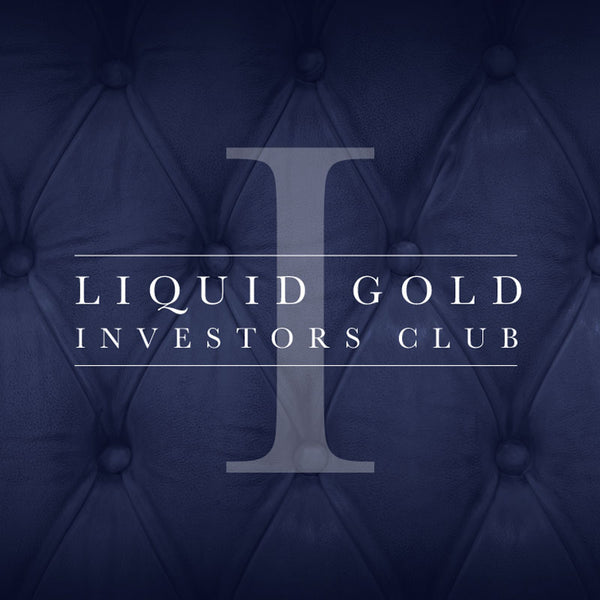 Turn this delectable drink into a tangible profit...
Liquid Gold offers its members something more special, a selection of investment opportunities. Investors in Whisky are seeing reliable and long term financial benefits thanks to the growing strength of the Scotch Single Malt Whisky market.
Take a look around
Experience the Liquid Gold Whisky Co. shop online, use our 360 degree walk around to explore the Ashstead store and see what we have to offer.
VIEW NOW