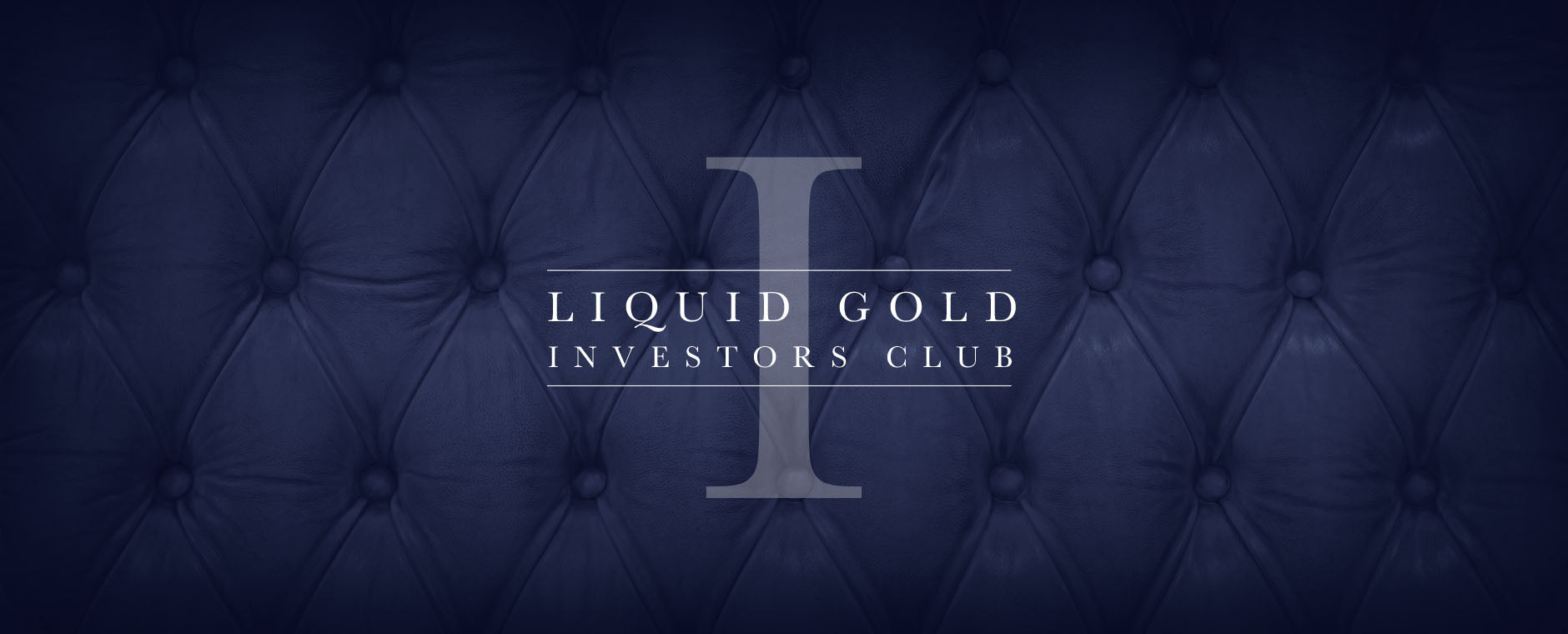 Liquid Gold Investment
For our Ultimate LG Members, we offer access to our investment schemes. Through our invite-only investment evenings, you'll have the opportunity talk through the options, commitment and possible benefits involved in investing in whisky.
For those with an appetite for an unusual investment, interest in whisky is growing due to the increasing strength of the Scotch Single Malt Whisky market. 
We've put together two investment options. 
Casks
Generally considered to be the safest method of investing in alcohol
Working closely with distilleries, we'll invest in whisky as it is put into casks
Each cask is unique, but we know our way around the multitude of different ages and types of casks and will invest in the most advantageous options
Casks
Bottles
 Bottles
Newly released limited editions and collectors' editions
Single-cask bottles
Single malt from 1960s and 1970s and going further back
Collectable bottles such as from The Macallan
Bottles from silent distilleries
Why invest in Scotch Single Malt whisky?
The market for rare whiskies is going from strength to strength with general whisky sales in the UK seeing a significant growth since 2014
According to Bonhams, the auctioneers, whisky is emerging increasing as a luxury item in part due to the increase in interest from the Far East
Whisky offers an opportunity to diversify your portfolio investments at a time when investors are looking for alternative options in order to spread risk.
Based on supply and demand, many rare whiskies are genuinely rare, even more so than wine or classic cars, reflecting the increase on demand and therefore value
No investment is risk free. But if you actually like drinking as well as investing, you'll have an enviable collection of exquisite whisky just waiting to be enjoyed.